Shell LiveWIRE programme launched in Trinidad and Tobago
Nov 13, 2017
On Monday 13th November 2017, Shell Trinidad & Tobago launched its Shell LiveWIRE programme at the Shell hospitality suite, Queens Park Oval. LiveWIRE is one of Shell's strategic social investment programmes in Trinidad & Tobago and will be implemented by Youth Business Trinidad and Tobago (YBTT).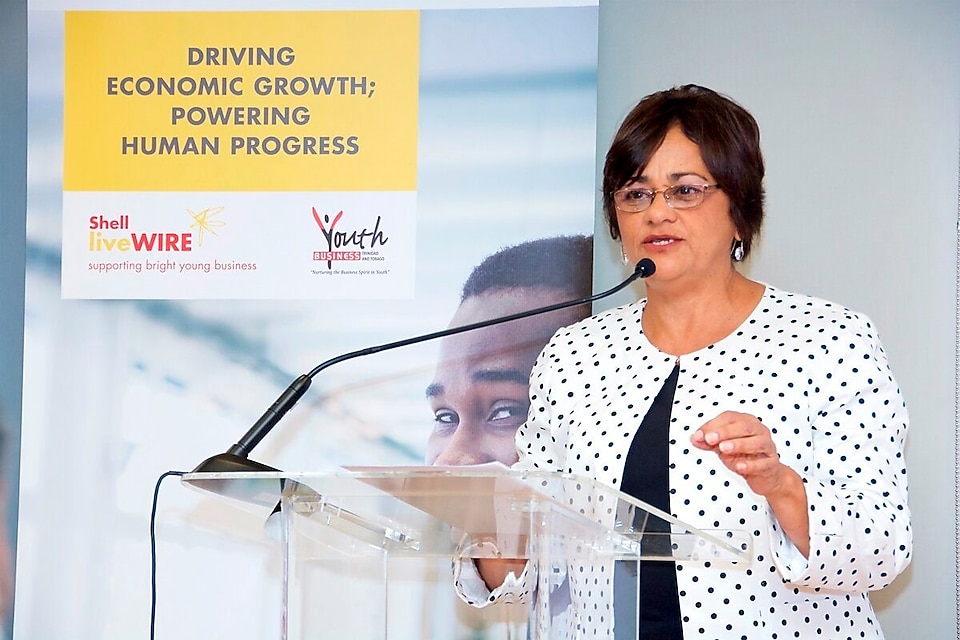 The programme was introduced at a special media launch that included members of financial institutions, funding agencies, entrepreneurs, and the feature speaker, Dr. Kieron Swift (Business Unit Manager, Competitiveness and Innovation) from the Economic Development Advisory Board, which is an advisory body to the Prime Minister of the Republic of Trinidad and Tobago.
The Shell LiveWIRE programme will offer training, idea generation, post startup support and performance measurement to young entrepreneurs. It will assist innovators, job creators and exporters within targeted growth areas and facilitate development of identified viable undeveloped sectors.
LiveWIRE will also help micro and small entrepreneurs to grow and expand their businesses, thereby contributing to local business development, job creation, and innovative business solutions. Entrepreneurs will have access to mentoring, growth finance and market linkages to ensure that they develop and achieve their potential.
Leslie Bowrin, Social Performance Advisor in Shell Trinidad and Tobago, spoke about the global history of Shell LiveWIRE and the potential impact it could make on the national economy "The Shell LiveWIRE programme will target innovative businesses that can contribute to economic diversification and job creation".
For further information please contact programme manager, Leslie Bowrin.
For further information about the global Shell LiveWIRE programme can be found here.